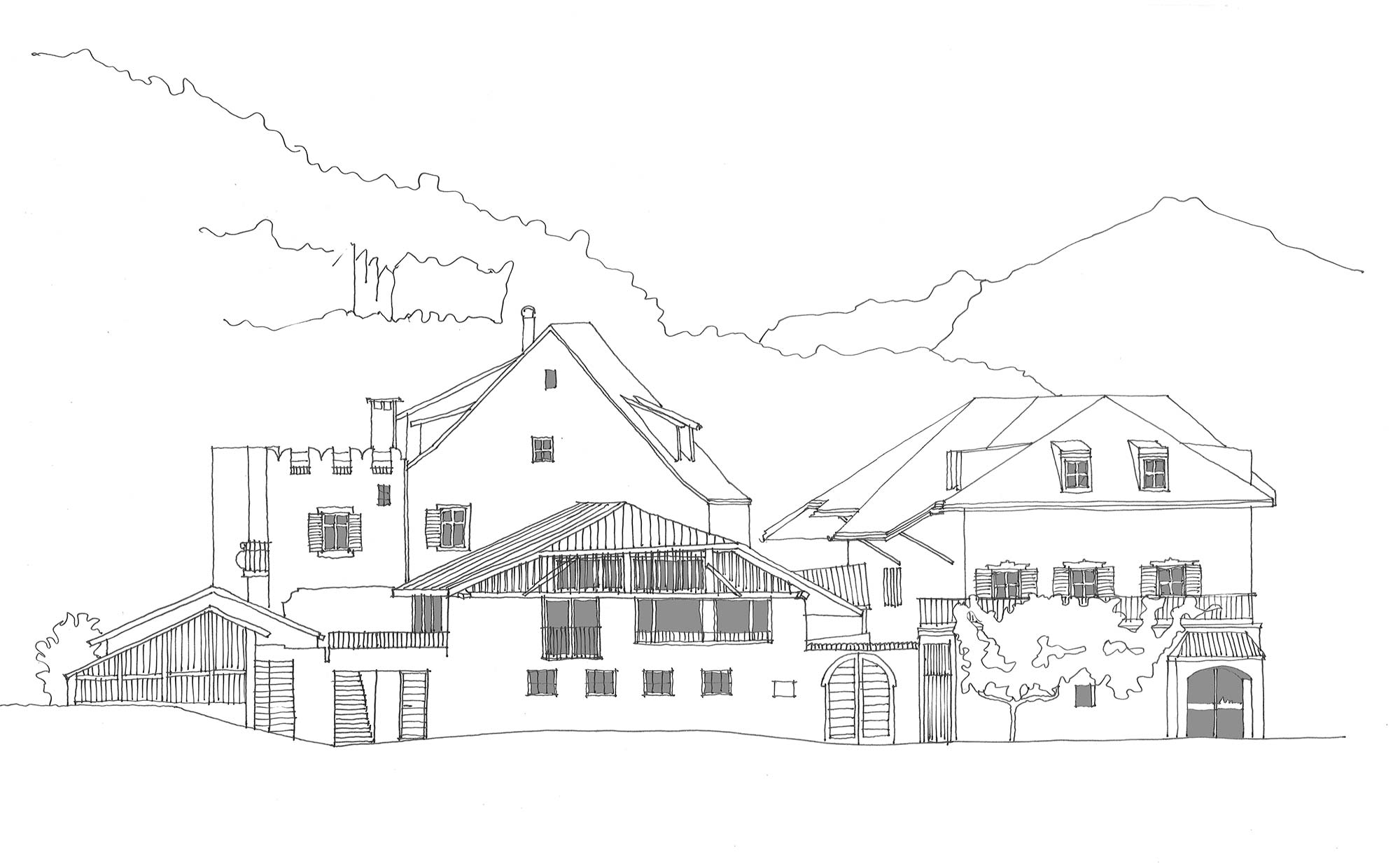 Holiday at this historic South Tyrolean winery. Experience city flair & idyllic countryside - in the middle of Bolzano!
Our exclusive holiday homes for wine lovers:
three delightful new apartments
carefully restored, charming and comfortable
delicious breakfast available on request
beautiful holiday garden for our guests
guided tour and wine tasting in our historic cellar
Winemaking brilliance & hospitality in South Tyrol
The Schmid Oberrautner winery has been run by our family for over 21 generations. Each generation has succeeded in further developing our ancestral estate and its products. Today, it is up to us to follow in their footsteps and this we do not only with passion and entrepreneurial spirit but also with a vision. In addition to our great love for working in the vineyard and cellar, we also enjoy hosting and entertaining guests. With this in mind, we have recently created three exclusive holiday apartments within our old farm buildings. These not only cater for those who love South Tyrol and are enthusiastic about wine, but also for more discerning travellers who enjoy independence on holiday as well as a good glass of wine.
Come and visit us in Gries. We look forward to seeing you!